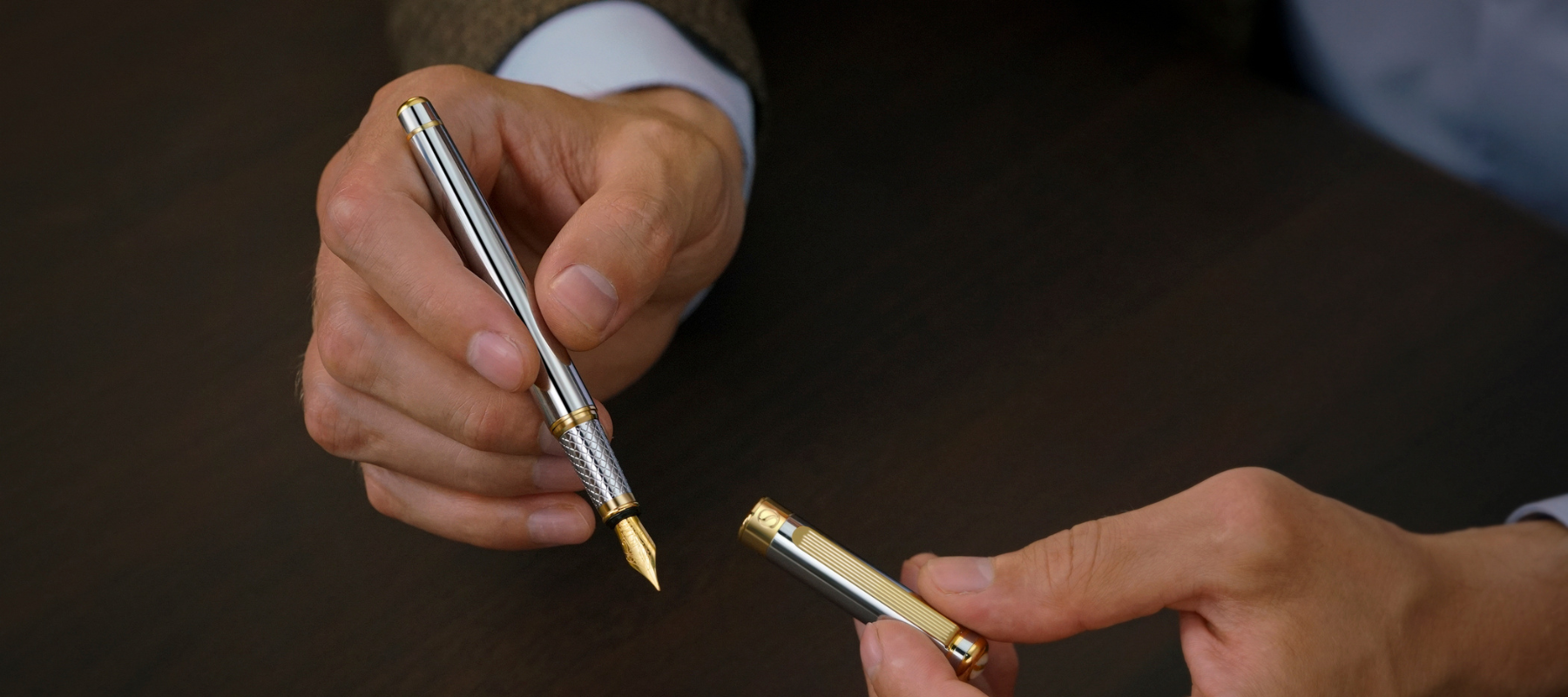 winner of king's award by his Majesty King Charles III
UK's leading luxury pen brand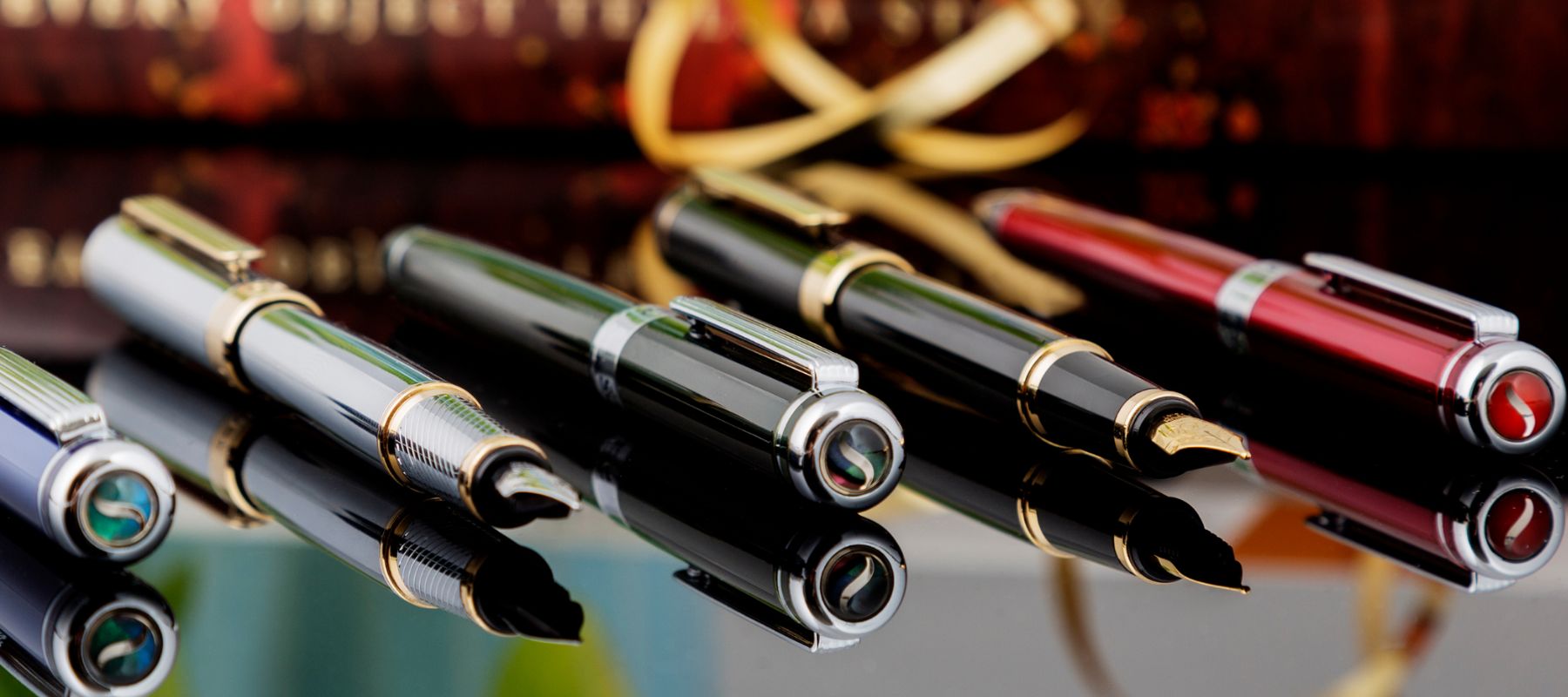 designed in london, united kingdom
luxury writing instruments
Featured collection
a few of our favourites
UNDERSTATED LUXURY
SCRIVEINER CLASSIC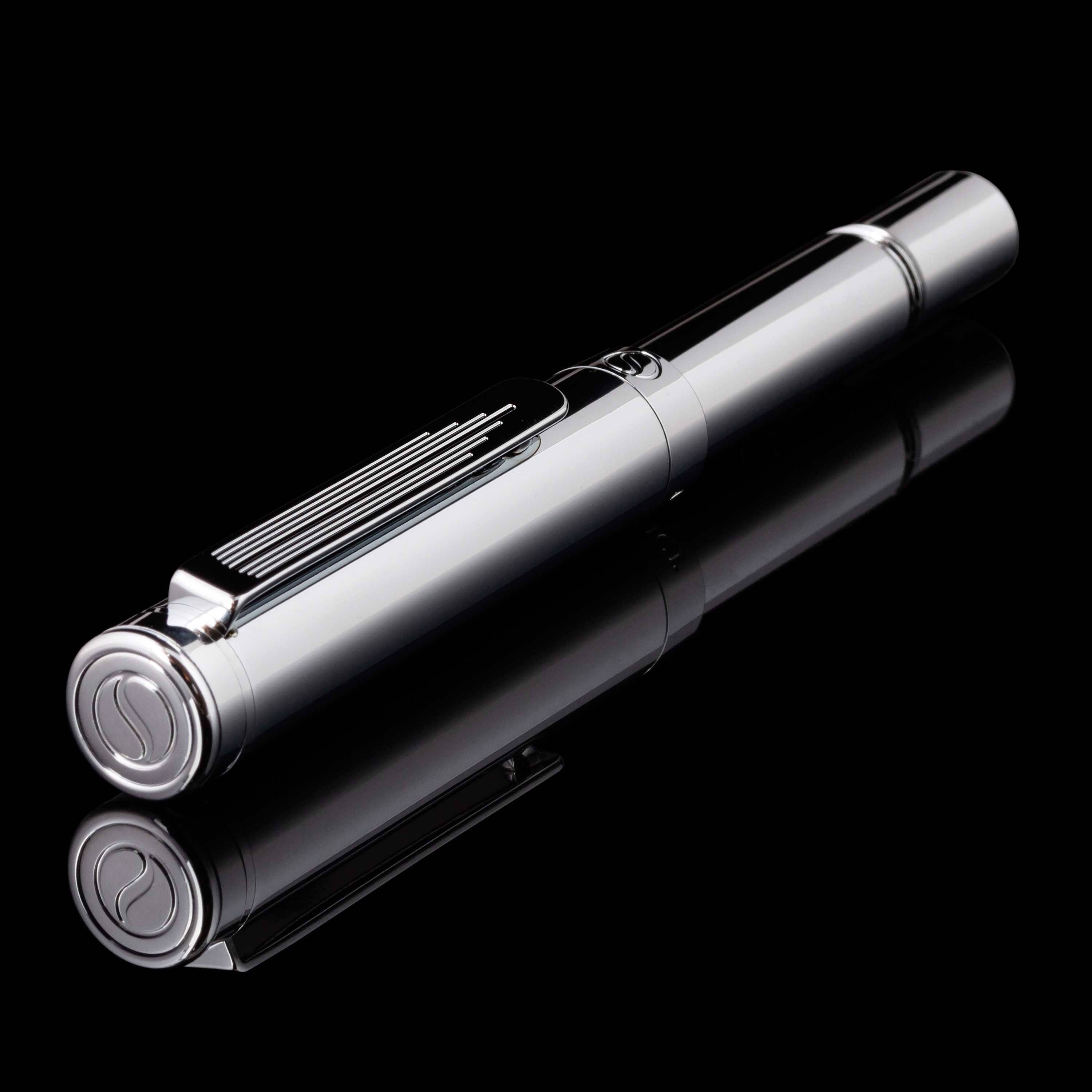 everyday luxury
scriveiner EDC
4 years | more than 500,000 pens sold | 25,000+ reviews 4.7 star average
what our customers are saying
After comparing this Scriveiner to other rollerball pens at or above the same price point, there really is no comparison. The Scriveiner blows them away.
John P
Wow, I did not expect this pen to be as beautiful as it is. I have a small collection of fountain pens that were much more expensive and the ink doesn't flow as well as this one does.
Dennis S
This is the best pen I've ever owned. The smoothness of its writing feels as if it's writing by itself. This is my forever pen.
Joanne C